Die-Casting is the injecting of a metal alloy into a mold under a high pressure.
Die-casting produces a consistent component with a good surface finish and dimensional stability. There is often no post-machining required (the process is cost effective)– but occasionally a very light machining may be desired to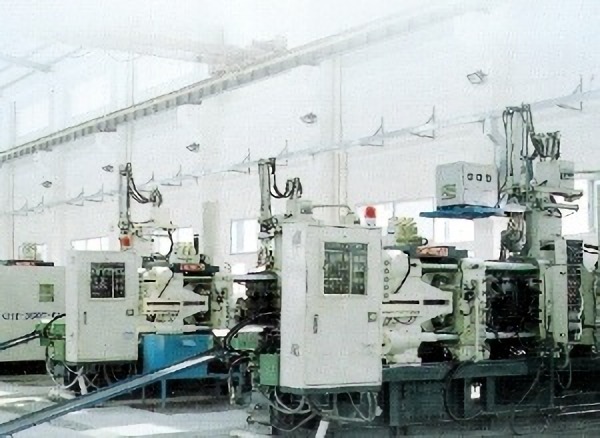 achieve the required dimensional accuracy.
Die-casting applications include:
• Automotive components
• Garden and other tools
• House wares
• I.T. Industry specific components (brackets, etc)
• Sports gear
• Tableware and kitchenware
• Toys
Aluminum, zinc and copper alloys make up the majority of materials used in die-casting. A cold or hot chamber process can be employed, depending on the fluidity of the alloy you require. The cold chamber is particularly useful for metals with higher melting points. Whereas the hot chamber is used for metals with low melting points and high fluidity.
From a designer's perspective, it is best to design parts with uniform wall thicknesses based on a core of simple shapes. Heavy sections can result in cooling problems, increasing tooling costs. Corners should be radiused generously to avoid stress points.