Intricate components with high specification accuracy.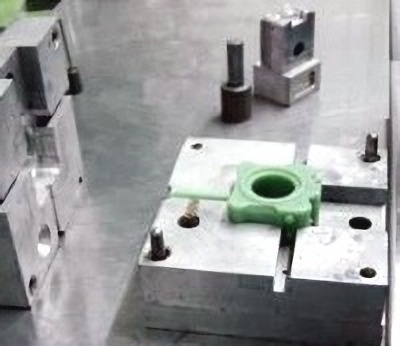 Struggling to get that new design within specifications?
Taiwan is world renowned for supplying the highest quality components. But how do you know that the factory you are dealing with can produce the specification you require at the quality you require and still meet your component budget? There are a lot of competing factories and competition here is fierce. How do you know you are sourcing from a quality manufacturer that is not taking short cuts at your expense, or getting ripped off because you don't know the local pricing? Let Win-Joy give you that peace of mind, we're local & know the industry well, we've been in it for xx years.