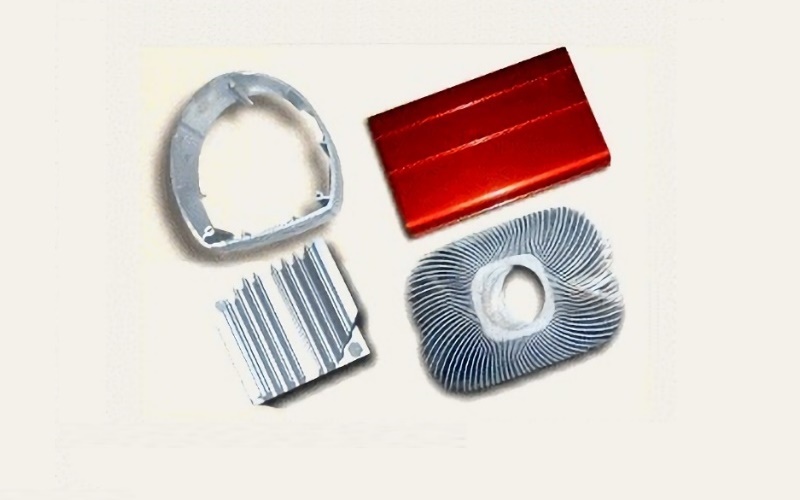 Electronic cooling profiles - with us complex does not equal expensive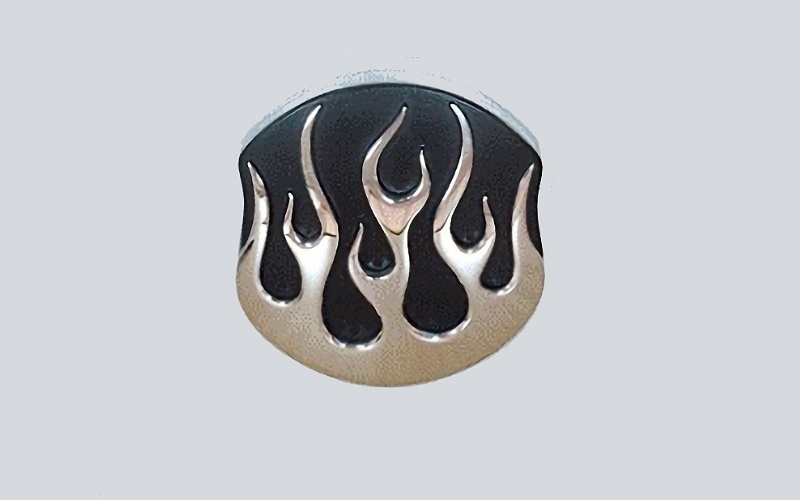 Die-Casting is the injecting of a metal alloy into a mold under a high pressure.
Aluminum, brass, bronze, copper, SPCC, stainless steel and various tubings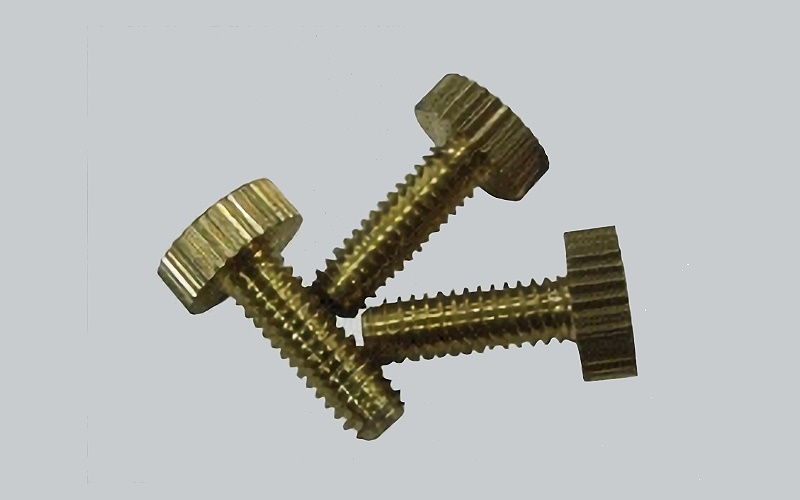 You have the whole die cast side sorted, but the tolerances are out of whack?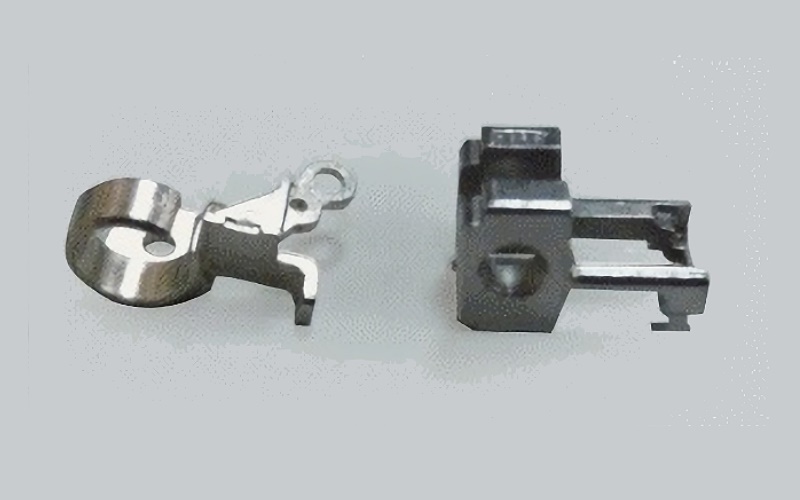 Your plastic components are breaking and you are now having to deal with product failures...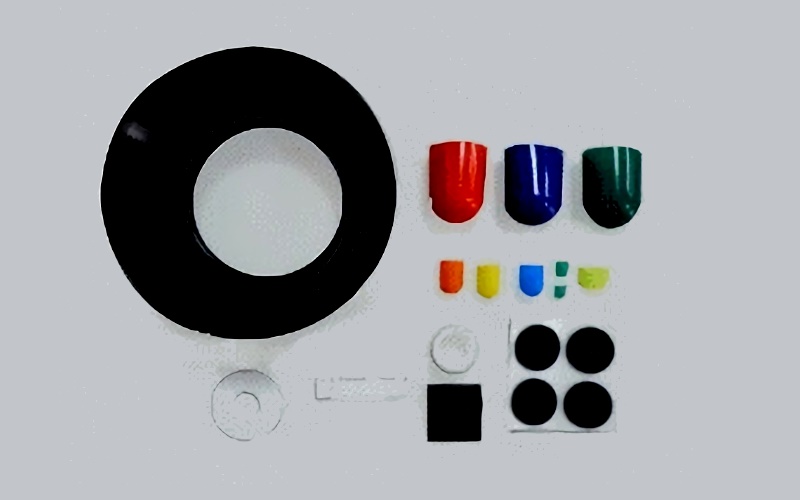 Plastic injection molding
Below Molding, Gas-assist, Plastic Extrusion, & Rotary Molding are Available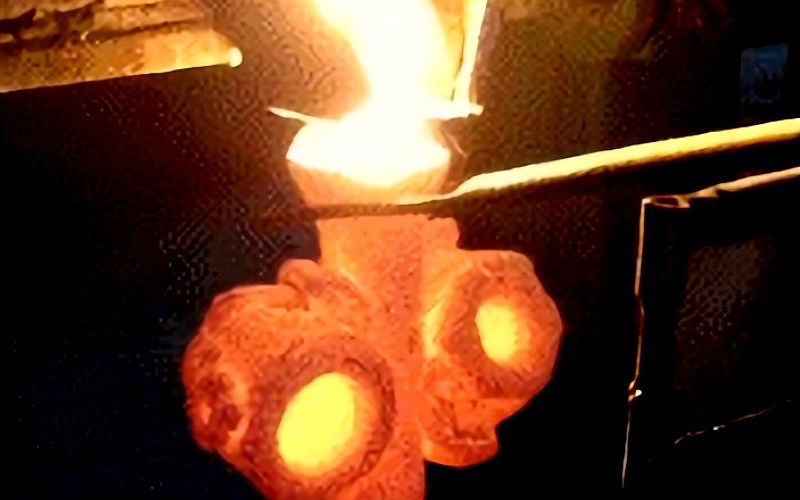 Investment casting (Lost-Wax)
Intricate components with high specification accuracy.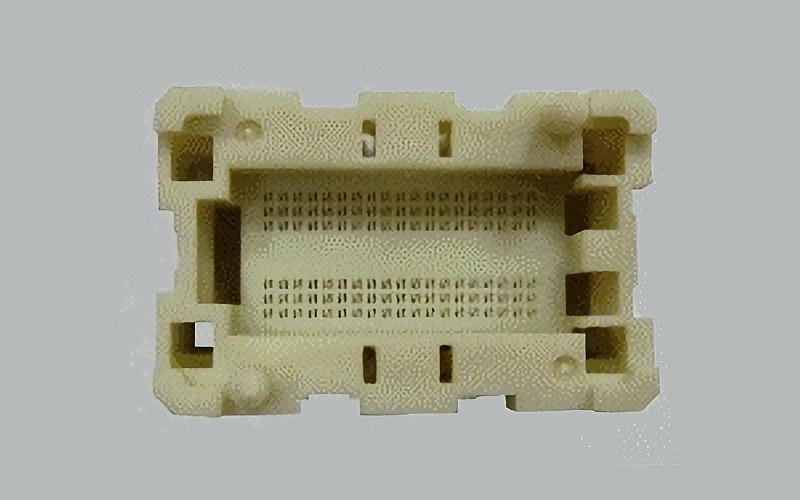 Rubber molding & extruding
Rubber can be molded to produce a broad range of parts. They possess a number of useful properties, .....
Are you outsourcing from Taiwan and China?
Are you under pressure to compete in quality and price?
Need to source components from Taiwan and China?
Horror stories in dealing with China keeping you awake at night?
Are you really getting the best price? How many freeloading middlemen have inserted themselves into your supply chain?
Language barrier giving you nightmares?
What does Win Joy do for you?
You sleep easy while we deal directly with our Taiwanese and Chinese factories, in their native language.

Win Joy International provides a broad range of ODM and OEM manufacturing services throughout China and Taiwan.