Tough components with complex shapes
Your plastic components are breaking and you are now having to deal with product failures...
Metal injection moulding produces the complex shapes possible with plastic injection moulding, but with some key advantages;
A minimum wall thickness of 0.5 mm, but with the strength of metal.
Just as smooth finish as plastic (surface smoothness of 1µm Ra), only stronger than plastic.
Cost is marginally higher than a plastic injection moulded component.
Components can be plated to give you the finished look you require.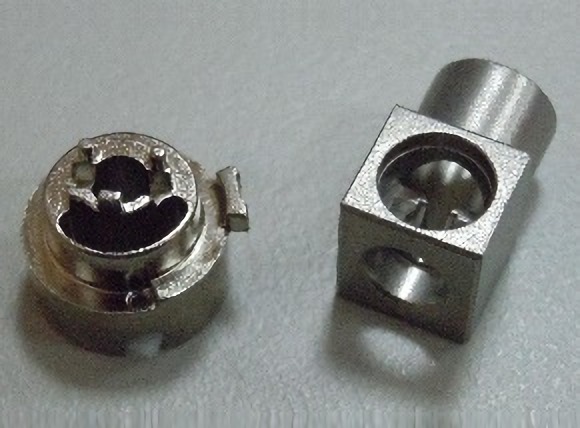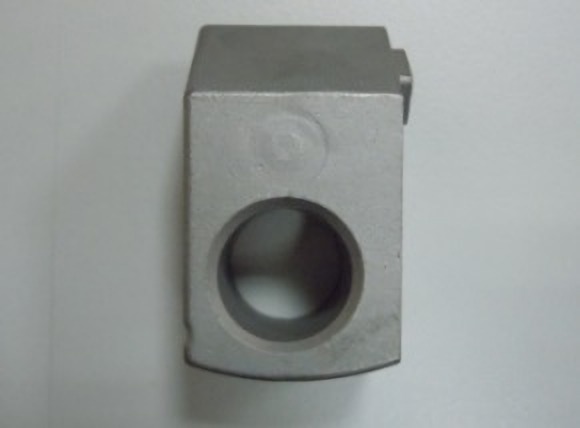 You've figured out that Metal Injection Moulding is the way to go, but who to use, hmmmm who to use?
Taiwan and China are world renowned for component manufacturing at competitive pricing, so much so, that competition here in Asia is fierce. How do you know you are sourcing from a quality manufacturer, or getting ripped off because you don't know the local pricing? Let Win-Joy give you that peace of mind, we're local & know the industry well, we've been in it for 9 years.
Hassles dealing with multiple factories to get parts ready for your assembly line?
Let this headache become a thing of the past. Having to manage the supply chain to get your parts to the assembly line on time and at the correct quantities? Not to mention the usual blame game between factories when the products don't meet the specification. Our technical service is staffed by highly qualified engineers with many years of experience. We can also provide parts that go directly to your assembly line, complete with all the necessary secondary and finishing operations completed.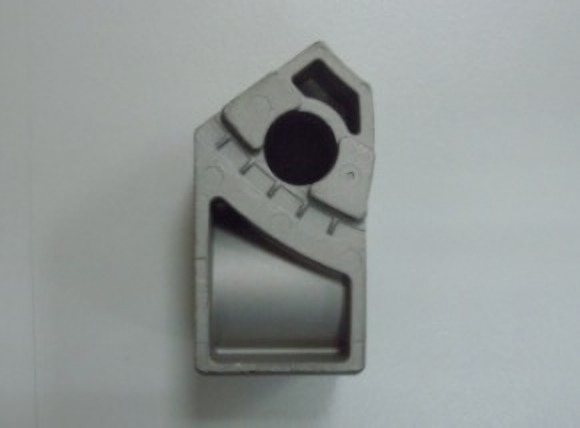 Tooling "lock-in" keeping your product price too high?
Worried about being kept on a string by the factory "owning" your extrusion mold (mould)? With us, your mold (mould) is yours, if you want it back, just say so & we'll ship it to your door, no strings attached.
Hidden costs plaguing you?
Trying to optimise your cost schedules, but your current factory won't give you the cost breakdown you are looking for? Our costing is transparent, we don't hide a thing, you can make effective costing decisions when you deal with us.
Bespoke Electronic device manufacturers
Lock manufacturers
Medical device component manufacturers
Precision tool manufacturers