About Win Joy
Win Joy International provides a broad range of ODM and OEM manufacturing services throughout China and Taiwan. We specialize in METAL and PLASTIC components, including:
automotive parts
components for the IT industry
lighting parts
marine hardware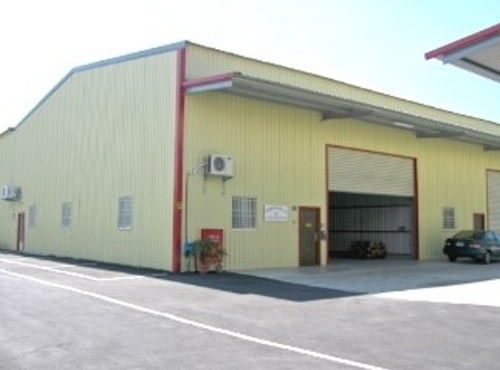 We use the latest technologies to achieve the highest quality at the lowest cost, visit our website at sitemap to see the details.

We'll be your trade secret, as you benefit from Asian manufacturing without all the headaches, while your competitors are left scratching their heads wondering how you do it so easily.

Often we have clients making use of our specialist capabilities in Metal and Plastic components production, finding that they need access to the vast Asian manufacturing capacity outside of our core disciplines. We can help you with these needs by putting you in touch with manufacturers that can service those needs: from basic component sourcing and manufacture to complete assembly. We can also help you choose the best method of production for your product.

Included in our ability to produce the highest quality components, we also offer optional packaging solutions: clamshell & blister packaging, wrap skin packaging, header card packaging & innovative printed color box packaging for retail stores. We are committed achieving the highest quality products at the lowest cost. If required, we'll act as a go-between to ensure a result that satisfies your requirements.

And finally, we offer strong logistics support to ensure fast and reliable delivery worldwide.

Call us now on +886-3-3894922 or email us at service@win-joy.com to establish a reliable manufacturing capability in the Far East.
Company History
Established in 2006, Win Joy specializes in the manufacturing and trading of metal and plastic components.