You have the whole die cast side sorted, but the tolerances are out of whack?
Metal machining (drilling, turning, milling, grinding & chip formation) is what you need to get your product in specification. The more intricate your tooling is the higher the cost. Sometimes it is more cost effective to get you components finished using machining. Also, you can use these tools to get that high quality finish you've been looking for, but never managed to get just right using other technologies.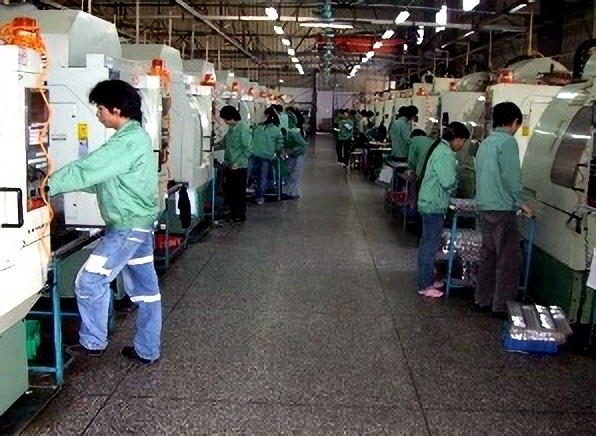 Struggling to find the right machining factory?
We've been in the game for a long time and we're local. We know the factories that won't take short cuts, or use inferior workmen or tools. Give use your component, we'll get it finished on time, on specification and on budget.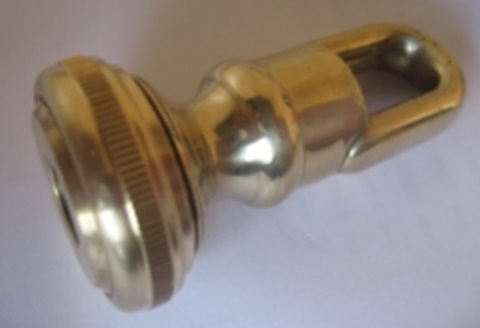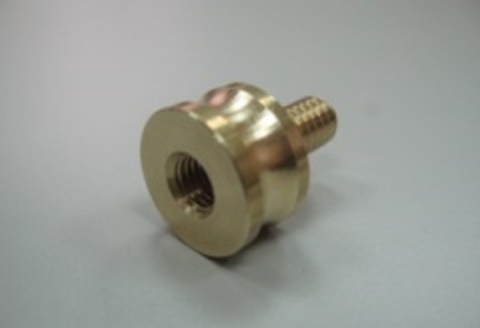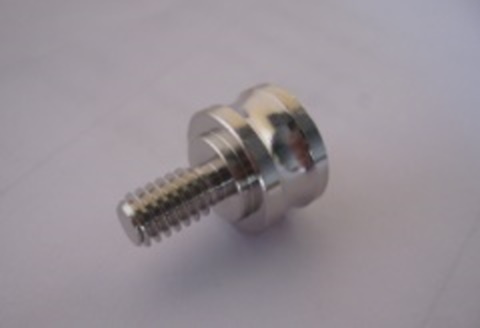 Hidden costs plaguing you?
Bespoke Electronics manufacturers
Vehicle manufacturers
Sports equipment manufacturers
Toy manufacturers
House-ware manufacturers
Architectural finishes
Tool manufacturers