Electronic cooling profiles - with us complex does not equal expensive
Local tooling costs for your custom designed electronic heat sink getting you down?
Taiwan is world renowned for supplying aluminium extrusions, so much so, that competition here is fierce. How do you know you are sourcing from a quality manufacturer, or getting ripped off because you don't know the local pricing?

Let Win-Joy give you that peace of mind, we're local & know the industry well, we've been in it for 12 years.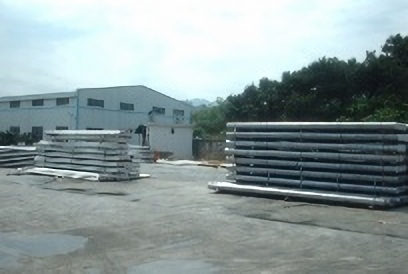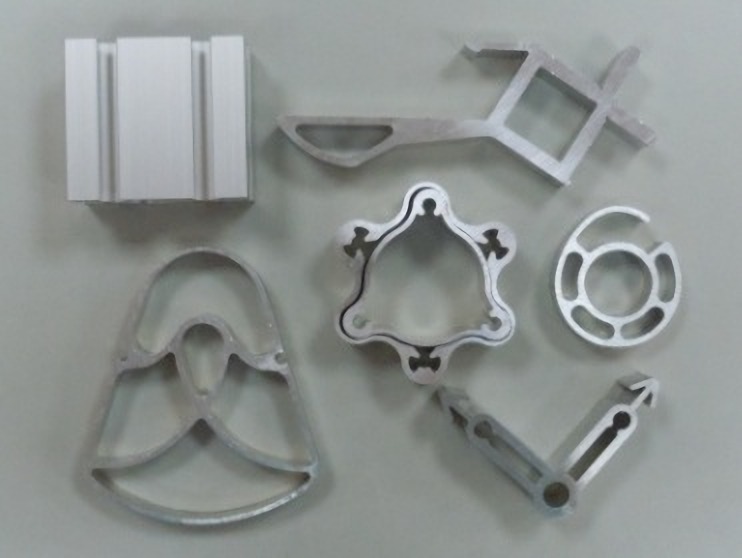 Tooling "lock-in" keeping your product price too high?
Worried about being kept on a string by the factory "owning" your extrusion mold (mould)? With us, your mold (mould) is yours, if you want it back, just say so & we'll ship it to your door, no strings attached.
Hidden costs plaguing you?
Trying to optimise your cost schedules, but your current factory won't give you the cost breakdown you are looking for? Our costing is transparent, we don't hide a thing, you can make effective costing decisions when you deal with us.
Help me get my project on track and on budget...
Looking for that customized finish? We offer the following finishes to you specifications;
Anodizing
E-coating
Electro-Polishing
Liquid Paint
Metalization
Mirror Polishing
Powder-coating
Industries
Bespoke Electronics manufacturers
Vehicle manufacturers
Sports equipment manufacture
Toy manufacturers
Architectural components